Growth indicators in the automotive industry will drive opportunities in aftermarket sales

Dubai, UAE: The automotive aftermarket's business prospects have been underlined by a valuation forecast of US$18.5 billion by 2023, and suppliers and manufacturers are now looking to Automechanika Dubai, the largest international trade show for the automotive aftermarket and service industry in the MEA region, to predict the areas for industry growth.

The three-day trade event hosted over 30,000 visitors and 1,900 exhibitors in 2019, and has established itself as an international meeting point for global and regional players in the automotive industry. The 18th edition of the show will run from 7-9 June 2020 at Dubai World Trade Centre (DWTC).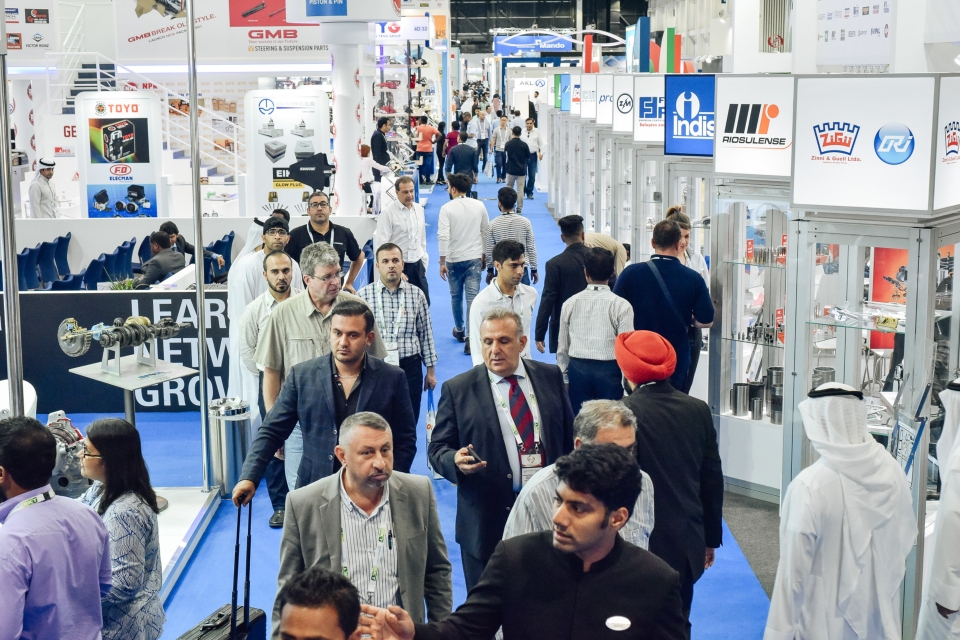 AUTOMECHANIKA 2019
The growth was highlighted by global research and analytics firm Aranca – the show's knowledge partner, which also forecast that aftermarket sales will be supported by an increase in passenger and commercial vehicles in operation, a number set to reach 27 million by 2023.
Kamran Siddiqui, a spokesperson for GP Global MAG – a Jebel Ali-based manufacturer of lubricants, fluids and coolants, believes infrastructure development in emerging markets will be a major contributing factor for the increase of vehicles.
"Increasing need for car ownership across the population of emerging economies is one of the factors anticipated to drive demand for the automotive aftermarket," said Siddiqui. "Consumers in developed and developing regions have different mobility needs and continued urbanisation is likely to lead them toward car ownership."
Aranca also identified factors such as an increased use of technology, the rise in popularity of ride hailing apps and a growing regional consumer base as key factors for aftermarket sales in the region.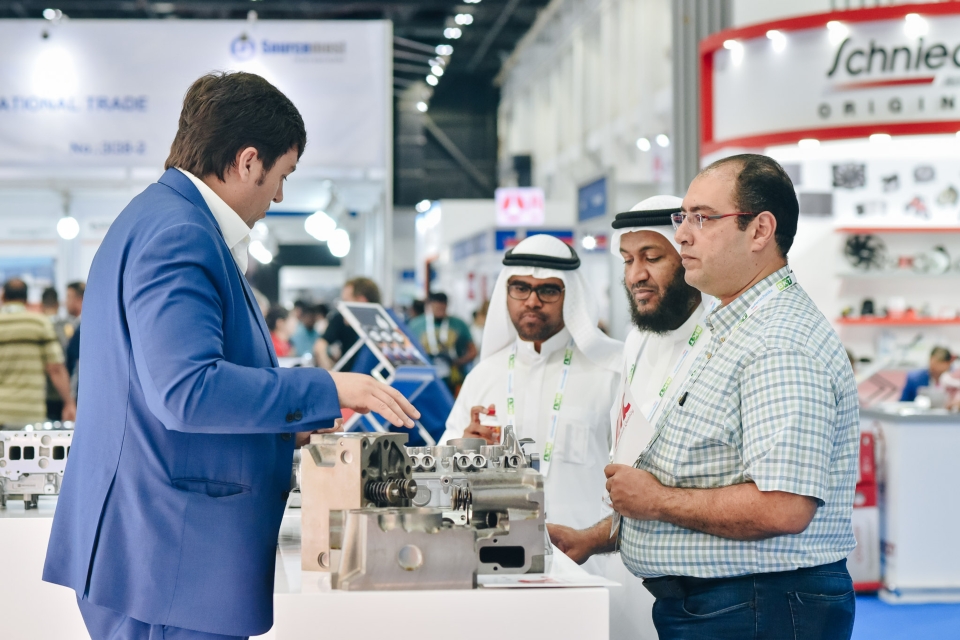 AUTOMECHANIKA 2019
"What is becoming clear is while certain products and services in the aftermarket are being shaken up by innovations within the automotive industry, new opportunities are presenting themselves," said Mahmut Gazi Bilikozen, Show Director for organiser Messe Frankfurt Middle East.
"Demand for hybrid and electric vehicles, which has been supported by a raft of new, young consumers who prioritise sustainable and eco-friendly products is also having a dramatic impact on the market which we now see reflected in exhibitor offerings."
Returning show feature, the Automechanika Academy, will identify and assess challenges and opportunities within the industry. The opening day of Automechanika Dubai on 7 June will see expert presentations and panel discussions in the Innovation Zone, commencing with Dubai Custom's annual statistical update on the emirate's automotive market.
"Industry growth in the automotive aftermarket lies with understanding market influences and the application of new technology solutions to meet customer demand," explained Bilikozen.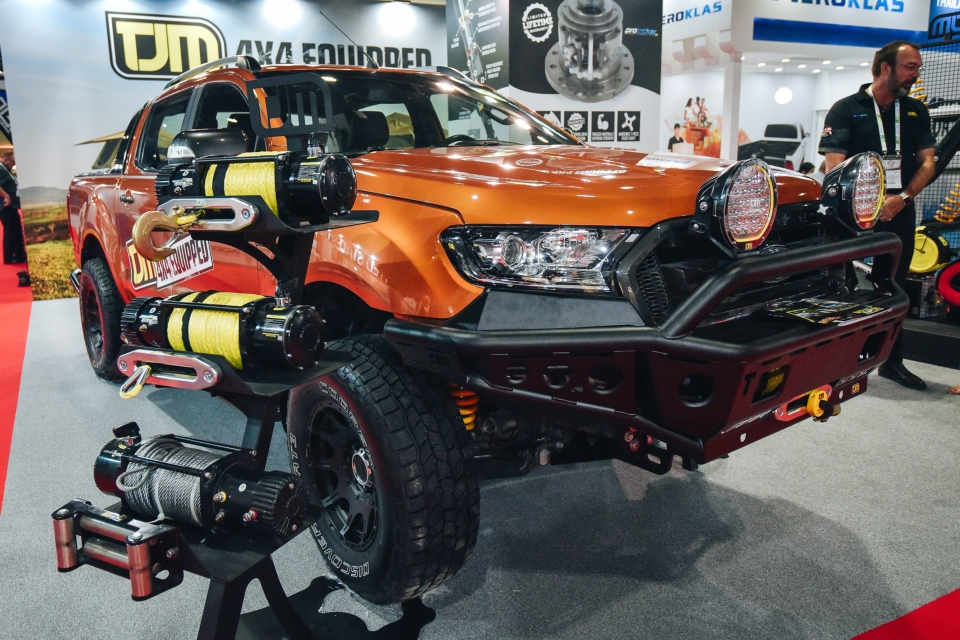 AUTOMECHANIKA 2019
"We are facing an EV evolution, and the impact of sustainable vehicles will shift how many suppliers and manufacturers approach their businesses. It is our goal, through a supply of content delivered by industry experts and training sessions, to make sure individuals and organisations have the information and skills necessary to cope and thrive during this transition."
Automechanika Dubai is one of 17 instalments of Automechanika – the most successful automotive aftermarket trade fair brand in the world.
More information is available at:
www.automechanikadubai.com