■Hsiao Yong-le

Leeart Industry Co., Ltd. is a professional CNC manufacturer who, in consideration of upping its competitivity, has upgraded their equipment like milling and lathing machines with computing and automation capabilities. Having 40 years of experience in the industry, Leeart continues to innovate and develop new products, enjoying a reputable market presence. For example, the firm's OEM products are widely sourced as auto parts, machine parts, electric and pneumatic tools, forging and casting tools. Though, Leeart is also incorporating artificial intelligent solutions into its business make-up, seeing how the trend has stepped up the competition in the industry.

The firm's production ability is widely recognized and reputable in the industry thanks to its insistence on high quality, as Leeart has acquired international certification like ISO14001 and ISO9001. In the beginning stages of Leeart's business, the firm oversaw production of parts for big-name auto companies like Mercedes Benz, BMW and Volkswagen. The firm has expanded its business to cover electric tool parts OEM and production for other famous brands like Japan's MAKITA, HITACHI and German brand Bosch, stretching its market presence to reach Europe, the U.S. and Asia.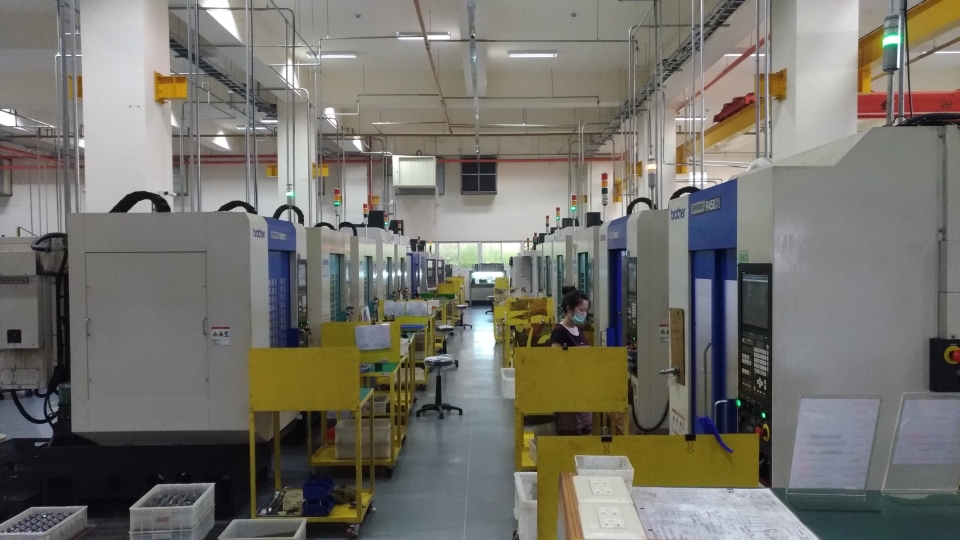 Leeart Industry Co., Ltd.'s CNC manufacturing equipment rolls out top quality products. (photo provided by Leeart Industry)
Chairman Yao Shih-bin said Leeart's client base not only includes those in the European, American and Japanese markets, a portion of Taiwan High Speed Rail precision parts are also sourced from them. Leeart boasts a team of professional and reliable R&D production team to service clients and much of the production process is rigorously monitored to ensure the highest quality and services available. The team follows designs provided by clients for production, using the highest standards for measurements, reasonable pricing and on-time delivery, as well as offer fast-tracked emergency orders for clients in a tight squeeze. For more information, visit Leeart's website at www.leeart.com.tw.